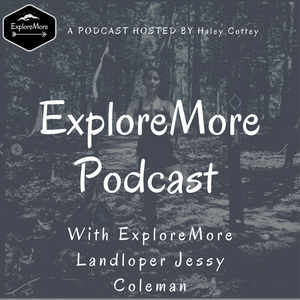 I Interview THE Jessy Coleman
Jessy Coleman has been leading Hike, Yoga and Brews with ExploreMore for a few months and has been killing it!
She is also an avid trail runner, licensed therapist, yoga instructor, wife to Kelli and mother Aiden and Eden. She also just launched a meditation through the Insight Timer app.
I hope you enjoy this interview and if you are in the DFW area, don't forget to check out one of Jessica's hikes. 
To follow along on her yoga journey, you can also check out her Instagram. 
---